Premium Vinyl
Soffit and Trim

for Your Central Virginia Home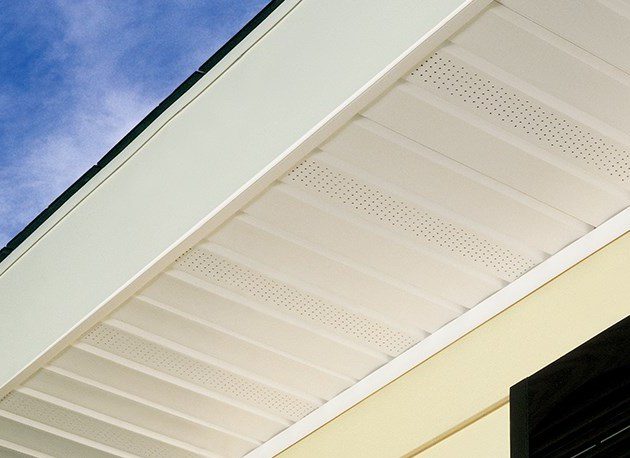 Soffit is the material on the underside of your roof, functioning as an overhang and helping to maintain optimal airflow
. Fascia, or trim, is the border that lines the perimeter of your roof and serves the purpose of protecting your roofing. Popular with home improvement enthusiasts, Soffit and Trim serve the dual purpose of looking cohesive and sophisticated while protecting your roof. As your full package home improvement providers, we are excited to offer incredible quality soffit and trim that boasts exceptional functional benefits as well as long-lasting beauty. One Stop Home Improvement Shop installs top-quality vinyl soffit and trim that will never rot, peel, or fade and is sure to enhance your home's exterior.
FOR A LIMITED TIME: Receive up to 50% off
K-Guard AND a $200 voucher!
There's never been a better time to buy!
certain restrictions apply
But here's the best part...
With our one-stop shopping approach, you can have new siding, roofing, windows, and gutters installed at the same time as your vinyl soffit and trim, helping you save time and money. We've been providing hassle-free home improvement services to homeowners in Lynchburg and throughout Central Virginia since our founding in 2005, and we're proud to be a trusted contractor that local homeowners can rely on.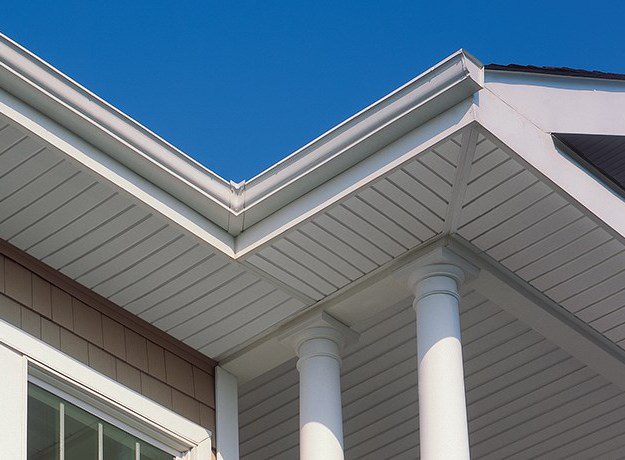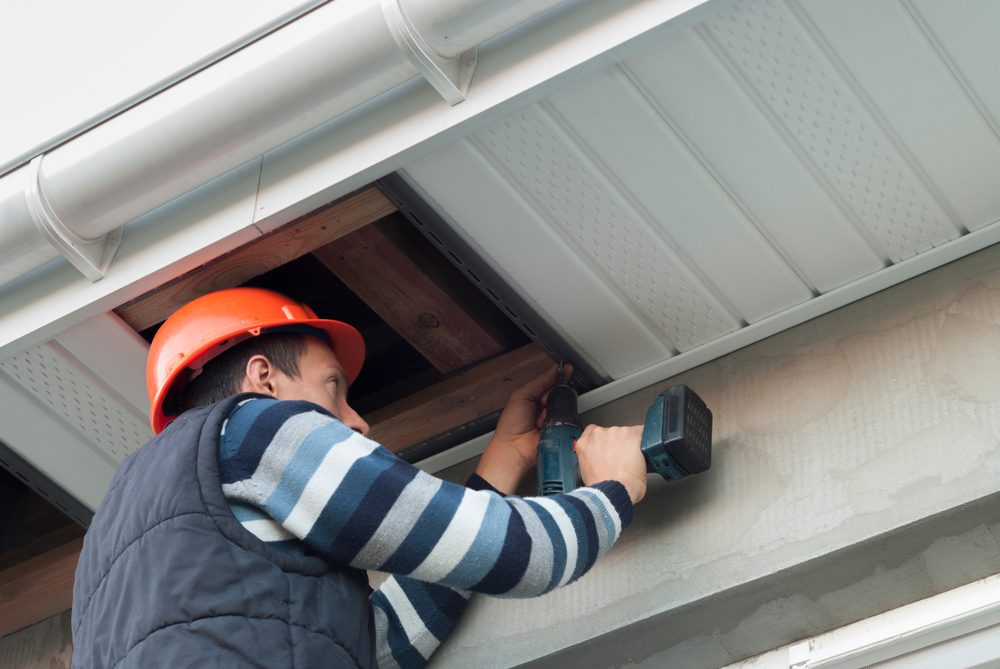 Our Expert Vinyl Soffit and Trim Installation
Why not finish the package with beautiful home features that transform your property? (And did we mention they all come with a lifetime warranty!)
Choosing our vinyl soffit allows for proper ventilation that protects your home against extreme temperatures and moisture intrusion that many central Virginia homes are victim to. Meanwhile, our vinyl trim is designed to highlight the architectural details of your home and boost its curb appeal. Together, our soffit and trim help create a more beautiful and better-protected home. 
More Questions on Soffit and Trim?
Reach out today for a chat! We'll explain what we do and discuss whether we can help you with your home improvement desires.
Ready to polish your curb appeal and protect your roof? Call One Stop Home Improvement Shop for your free consultation for Soffit and Trim installation at your convenience.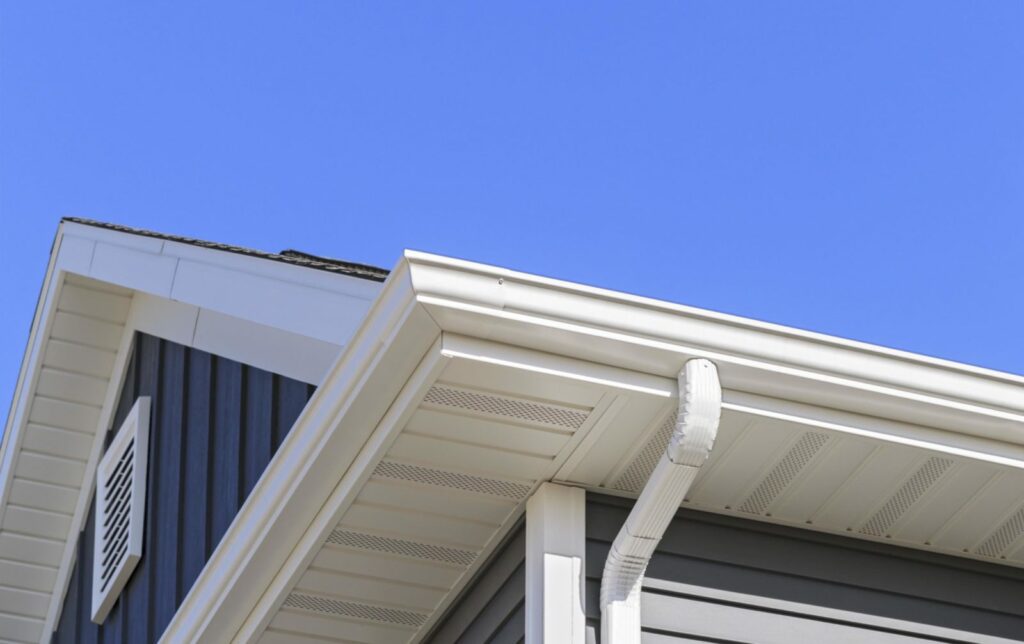 K Guard / One Stop Home Improvement absolutely met my expectations. I was very satisfied with the quality of their work and would definitely recommend them to friends and family.
I hired K Guard / One Stop Home Improvement Shop to install new siding on my two-story shed. I was very satisfied with their work, they lived up to their great reputation and they provided a great product.
The installers were very friendly. Took time to insure that everything was done correctly. Explained the new features of the windows. I'm very happy. I would recommend One Stop.