Siding is more than just a side-kick to your house.
Making up the majority of your home's exterior, high-quality siding is a critical component to your home's curb appeal, durability energy efficiency, and defense against wear and tear and the elements. One Stop Home Improvement Shop is proud to have over 20 years of siding contractor experience and thoroughly understands the value of high-performance, high-quality siding.
Like our other services provided, we strictly use only the highest quality suppliers. We install top-of-the-line vinyl house siding from CertainTeed – one of the industry's most respected manufacturers. With the highest quality Vinyl siding for your home in Lynchburg or a nearby area in Central Virginia, is an investment that will prove to show it's worth for years to come, whether you're investing in siding that turns heads and lasts forever, or significantly increases your home's value for when you're ready to sell.
FOR A LIMITED TIME: Receive up to 50% off
K-Guard AND a $200 voucher!
There's never been a better time to buy!
certain restrictions apply
Benefits of Our Home Siding
Homeowners love vinyl siding because it provides classic good looks, requires minimal maintenance, and eliminates painting forever. However, vinyl siding varies widely in quality, and not all products provide the benefits that homeowners expect. Rest assured, when you turn to One Stop Home Improvement Shop for CertainTeed vinyl siding, you'll receive the best possible value for your investment, as this product features industry-leading durability, thermal performance, and long-lasting beauty.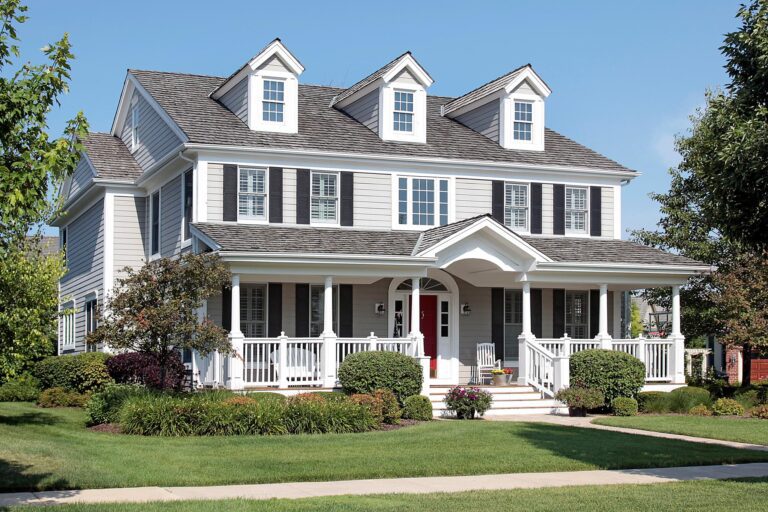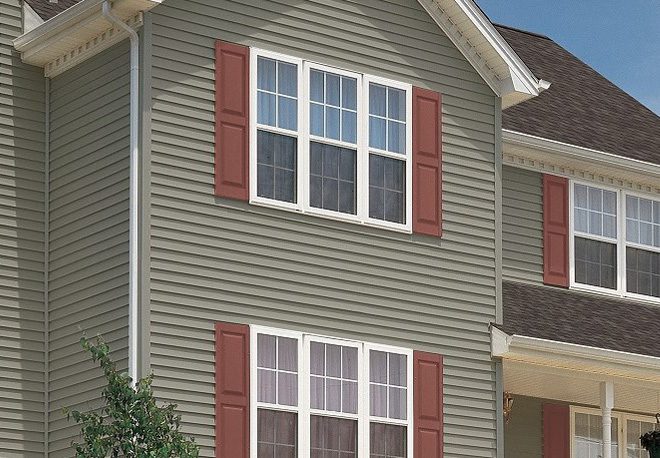 With so many styles to choose from, including clapboard, shiplap, beaded, shake, and shingle profiles along with a wide array of widths, textures, and colors, it will be easy to create a look for your home that is all your own. What's more, we offer options with advanced features, such as an insulated backing, which can significantly boost the energy efficiency of your home. One Stop Home Improvement Shop can even put the finishing touches on your house siding project by installing soffit and fascia, providing not only a finished, cohesive look, but also enhanced protection against water infiltration.
Top-Quality Vinyl Siding for Homeowners Throughout Central Virginia
Vinyl siding has excellent cosmetic and functional benefits, making it a great choice for your home's exterior. However, not all vinyl siding offers the same level of performance. To ensure you get the most out of your investment in new house siding, partner with One Stop Home Improvement Shop. We install premium vinyl siding from CertainTeed — one of the most respected brands in the industry. Since our founding in 2005, we've made it our mission to provide homeowners in Lynchburg and throughout Central Virginia with high-quality products and hassle-free home improvements. Thanks to our steadfast commitment to excellence, we proudly hold an A+ rating with the Better Business Bureau.
We believe our customers deserve the absolute best products for their homes, which is why we install CertainTeed vinyl siding. Expertly manufactured using the highest quality materials, this vinyl siding offers many benefits: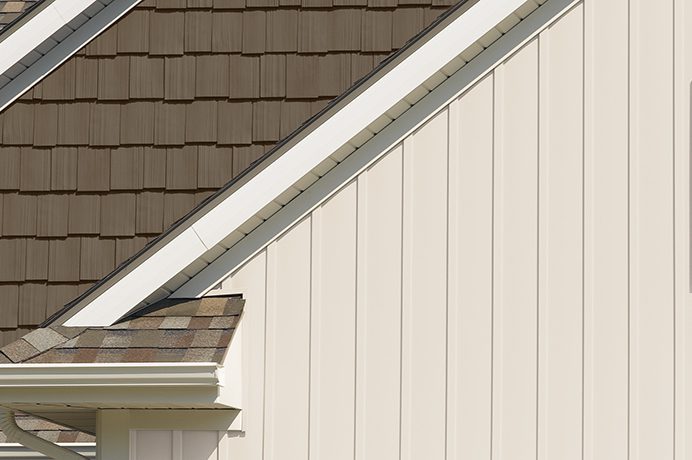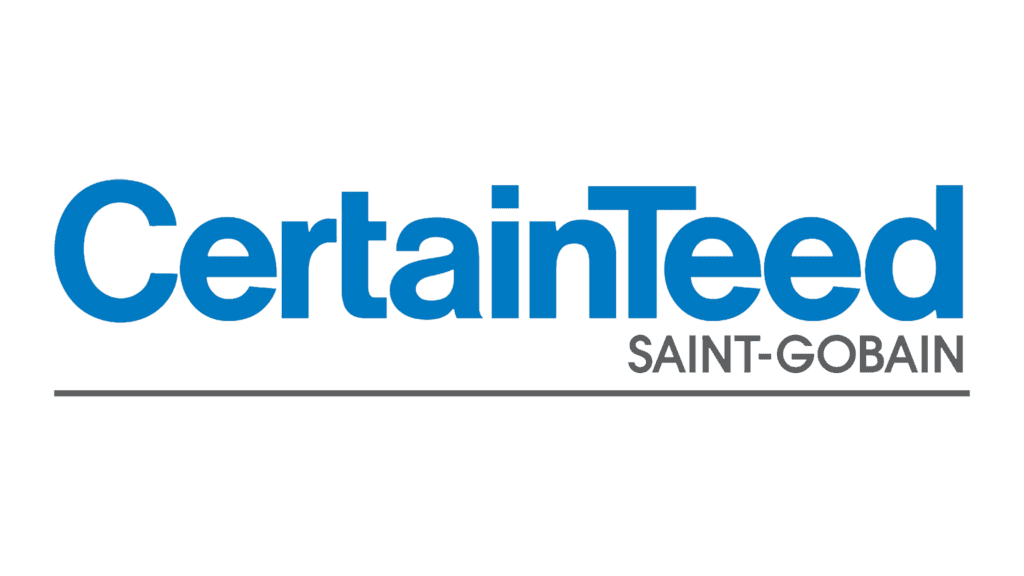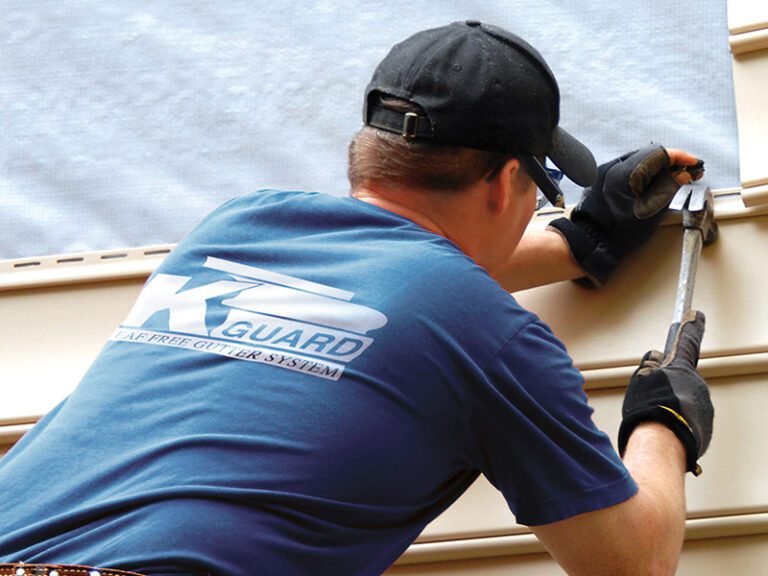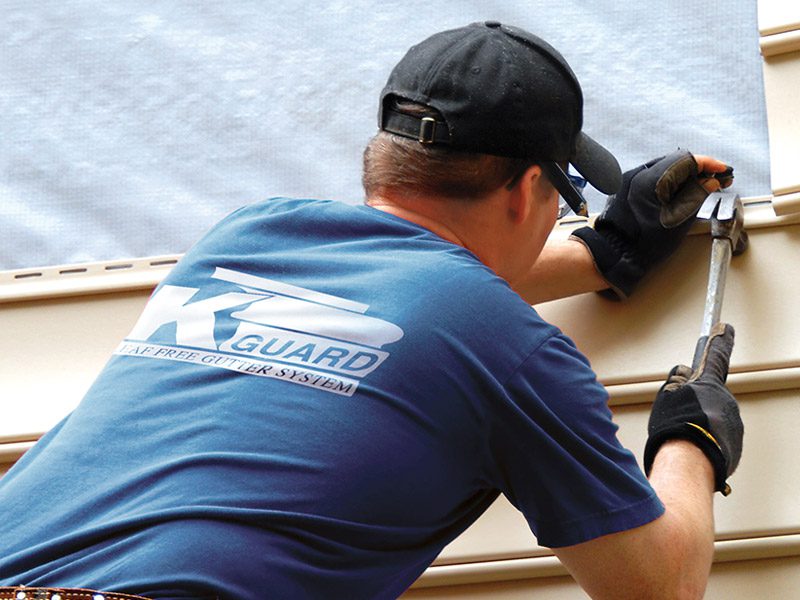 Professional Vinyl Siding Installation
When it comes to house siding, the quality of the installation is just as important as—if not more important than—the quality of the siding itself. We'll make sure you receive maximum benefits from your new vinyl siding by completing a flawless installation. Our vinyl siding installation technicians are skilled professionals who have many years of experience and are trained to follow our high standards for quality.
Is Vinyl Siding Right for Your Home?
We would be happy to tell you more about our vinyl siding and help you determine whether this product is the right fit for your needs. Contact One Stop Home Improvement Shop today to schedule a free consultation. We proudly serve homeowners in Lynchburg and throughout all of Central Virginia.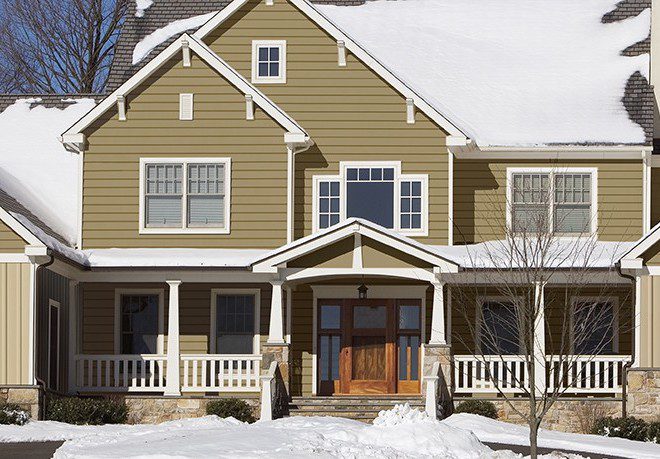 K Guard / One Stop Home Improvement absolutely met my expectations. I was very satisfied with the quality of their work and would definitely recommend them to friends and family.
I hired K Guard / One Stop Home Improvement Shop to install new siding on my two-story shed. I was very satisfied with their work, they lived up to their great reputation and they provided a great product.
The installers were very friendly. Took time to insure that everything was done correctly. Explained the new features of the windows. I'm very happy. I would recommend One Stop.