Look to
One Stop Home Improvement Shop

to Repair Unsightly Roof Damage, for Complete Roof Replacement, or Simply to Enhance Your Home's Curb Appeal
Whether your home in Lynchburg or Central Virginia has been damaged in a recent storm, or you're just ready for something better – we bring our roofers to your home as quickly as possible. Your roof is a maintenance priority and as your home's first, and most important line of defense against climate and weather, we take this responsibility seriously.
Here's what we can do for you ↓
FOR A LIMITED TIME: Receive up to 50% off
K-Guard AND a $200 voucher!
There's never been a better time to buy!
certain restrictions apply
If your roof is damaged, missing shingles, leaking, or just becoming victim to wear and tear it's probably time to think about a roof repair – and we're here to help guide you along the way. Homeowners in Lynchburg and throughout Central Virginia can turn to One Stop Home Improvement Shop as a roofing company with years of experience serving this community. 
Our experts do it all, so reach out to us for a free consultation. Water damage? Missing pieces? Structural breakdown? No problem! We'll answer any questions about roof repair and as we strive to be your professional, communicative, and honest Home Improvement partner, we'll tell you what needs repair, what doesn't, and provide you with a clear price quote.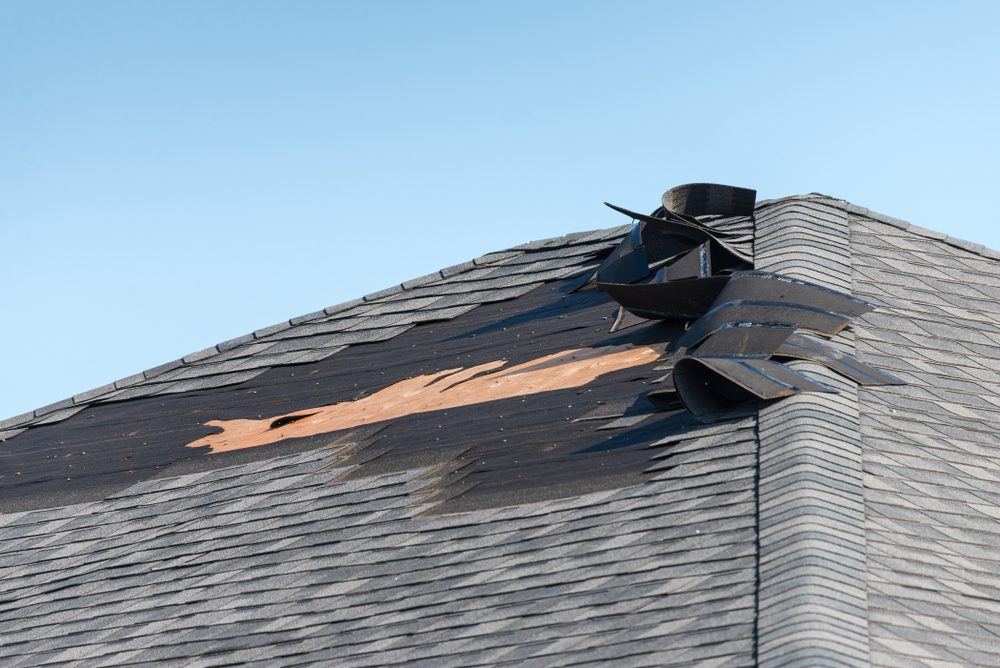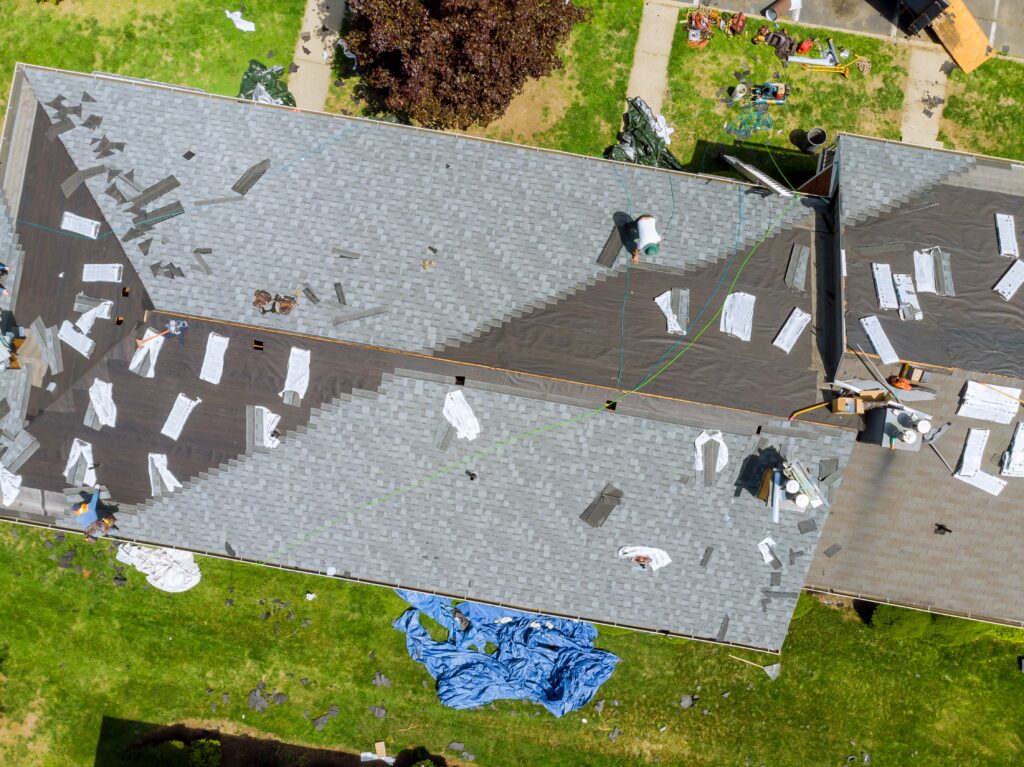 Sometimes roof maintenance can start to feel like supporting a mattress using Lego – you can prop it up with enough of them, but after a while, you're gonna need a new frame. That's when you might be ready for roof replacement – and we're here to help guide you along the way. Customers in Lynchburg and throughout Central Virginia have trusted our roofing expertise for over twenty years. Our experts at One Stop Home Improvement Shop can handle your roof replacement needs and ensure a smooth, efficient, professional service that means no more painful maintenance.
Here's how we make that happen ↓
Our Roof Replacement Service
As your roof replacement contractor, we make sure to explain why you're in good hands from the very beginning. During our free consultation we assess your roofing needs, review your roofing options, provide you with a straightforward price quote, and openly chat to you about the whole process so you know what you can expect from beginning to end.
Once we've created a plan together, our team of professionals gets straight to work. We handle all the smallest details to ensure your new roof is installed to the optimal standards. We make customer satisfaction our top priority so throughout your roof replacement process we promise you efficient, pleasant, and professional service. It's this commitment that's earned us an A+ rating with the Better Business Bureau.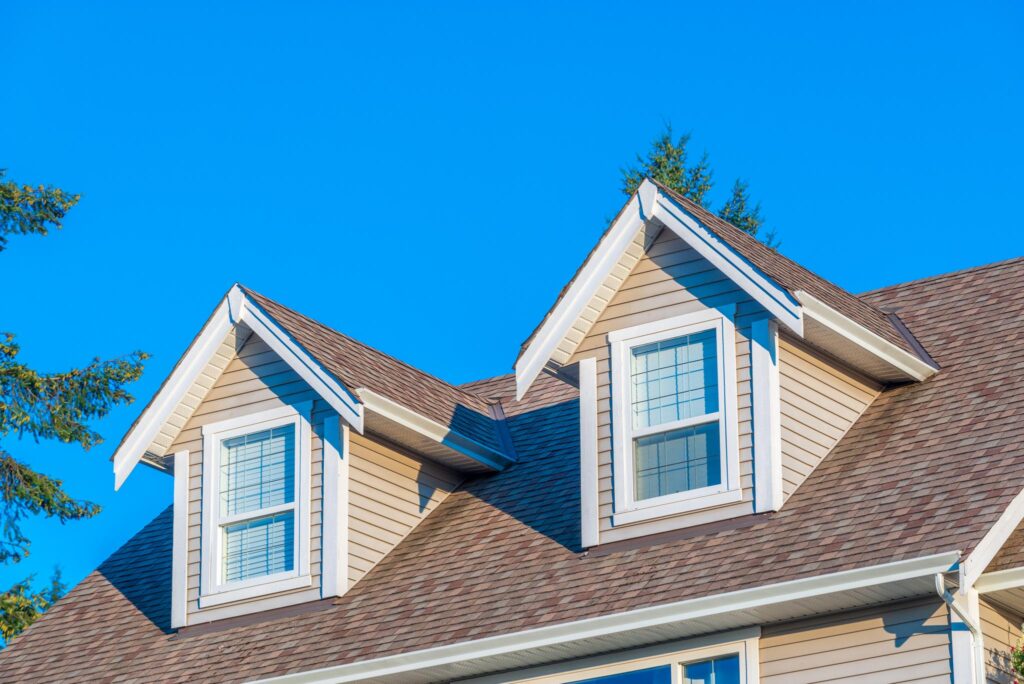 Enjoy Our Premium Roofing Systems for Your Home
So we promise exceptional service? Great! But what else makes our roofing systems better than others. One Stop Home Improvement Shop is excited to provide you with the top-of-the-line roofing system from the premier brand, CertainTeed.
Our premium shingle roofing systems are extremely durable, aesthetically pleasing, and fire resistant. Available in numerous colors and styles, these shingles will look great for years to come thanks to anti-streaking technology that prevents algae growth.

Check out our Shingle Samples page to find out more!
Whether your home is ready for a roof touch-up or full on makeover, explore your roofing options for your home in Lynchburg, VA, by contacting One Stop Home Improvement Shop today. Our professionals are ready to provide you with top-notch roof repair and replacement services, so let the makeover begin.
K Guard / One Stop Home Improvement absolutely met my expectations. I was very satisfied with the quality of their work and would definitely recommend them to friends and family.
I hired K Guard / One Stop Home Improvement Shop to install new siding on my two-story shed. I was very satisfied with their work, they lived up to their great reputation and they provided a great product.
The installers were very friendly. Took time to insure that everything was done correctly. Explained the new features of the windows. I'm very happy. I would recommend One Stop.