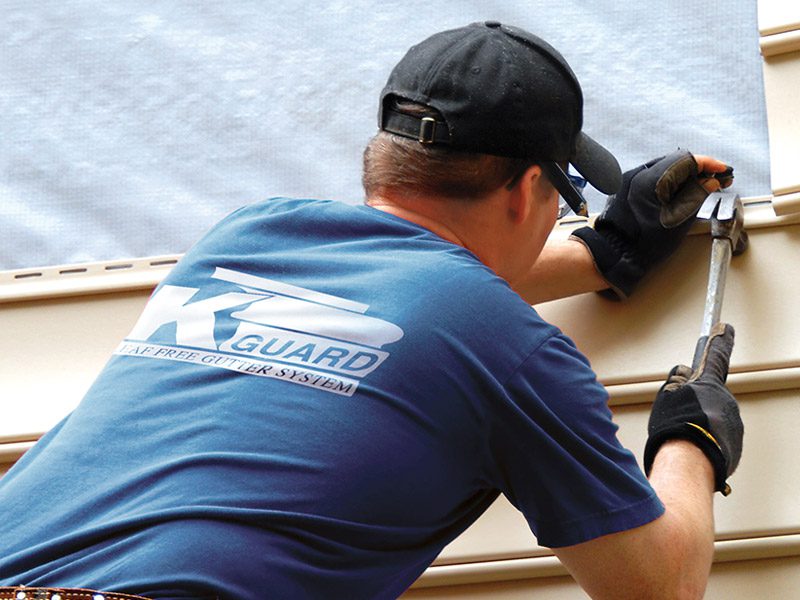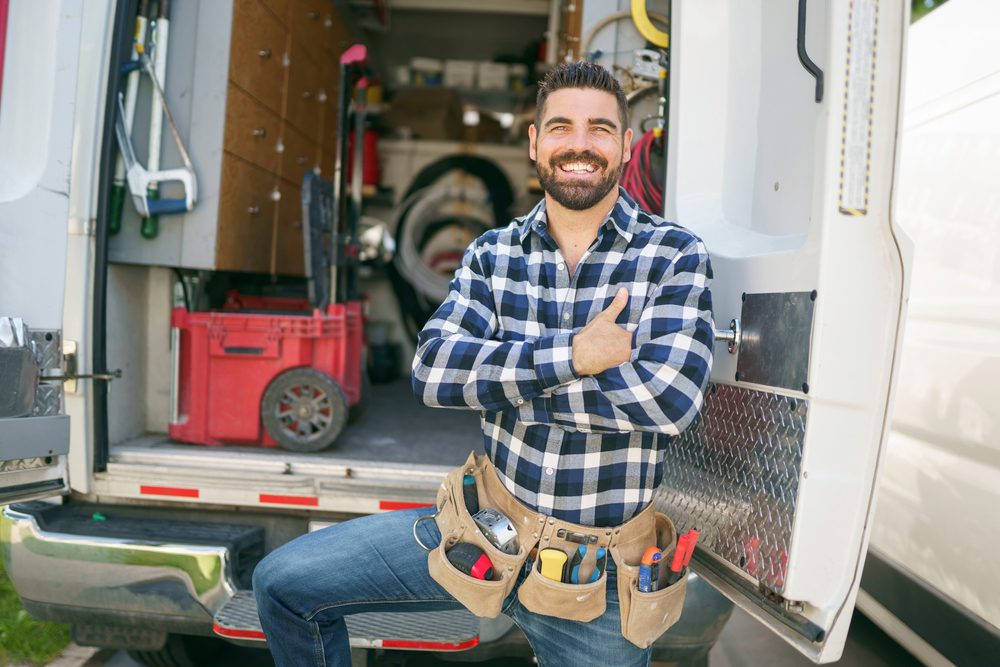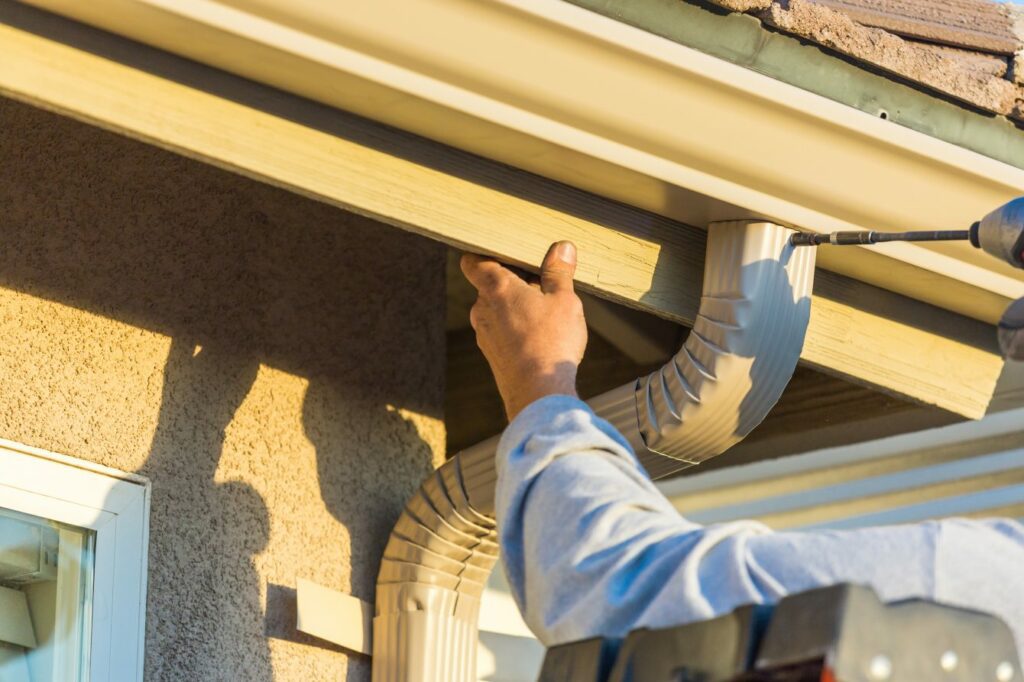 We Look Forward to Working With You!
There's nothing quite like the sense of pride and gratification that comes from improving your home and making it a nicer, more comfortable place for you and your family. However, these warm and fuzzy feelings don't always come easy. We've heard countless stories of homeowners having unpleasant experiences with home improvement companies or having to work with several different contractors just to get a single project completed. As far as we're concerned, that's not how home improvement should operate, and that's where One Stop Home Improvement Shop comes in.
As the premier exterior home remodeling company in the Lynchburg, Virginia, area, we're committed to delivering a 5-Star home improvement experience to our customers. This starts with installing high-quality products such as roofing, siding, windows, and gutter systems from the industry's leading manufacturers. However, we also know that even the best products on the market won't perform as they should if they're not properly installed. We rely on highly trained and experienced technicians to ensure proper installation every time, and we back our work with comprehensive warranties to ensure your peace of mind.
Lastly, and most importantly, here at One Stop Home Improvement Shop, we strive to build lasting relationships with our customers. We know how personal the home improvement process can be. During a home remodeling project, you're quite literally opening your home to us, and you're looking to us to provide you with products, services, and professional guidance that you can count on. That's not a task we take lightly. In sum, we're committed to making it easier for you to improve your home and to get all those wonderful warm and fuzzy feelings that come with owning a house and making it the best that it can be.

Contact One Stop Home Improvement Shop today to learn more. We are based in Lynchburg, VA, and proudly serve homeowners throughout the surrounding area.
As a locally owned and operated company, we are committed to personal, professional services. Our company uses only the highest quality materials and has a proven track record of superior service and installation. We have over 10,000 satisfied customers from across Central Virginia communities. In addition, we employ honest, hardworking, and experienced team members to provide a 5-Star customer experience from the first phone call to the completion of the project.
To learn more about the outstanding K-Guard Gutters, Windows, and Roofing we install on homes in Lynchburg, VA and surrounding areas, contact One Stop Home Improvement Shop today to schedule a free consultation.